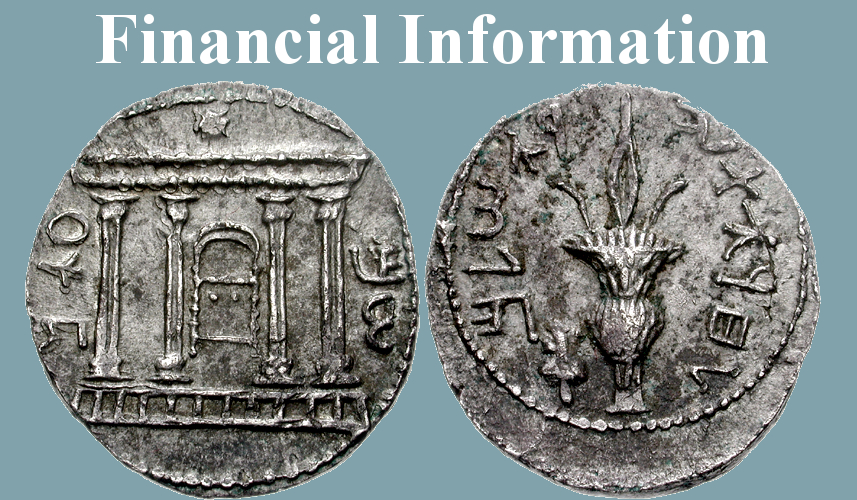 The Finances at Quartz Hill Community Church
Status for May 2017
Income for April and May rose to good levels at $7,160 and $6,013 respectively. However, our General Fund balance continued to fall over that period, ending May at $24,002. The fall was primarily due several expenses we voted to undertake: new chairs, tree trimming, and electrical upgrades. In April we received $140 for the Annie Armstrong mission. The 2017 year-to-date report can be seen by following the 2017 link below.
Detailed Reports
2017
2016
Reports submitted by Eric Miller, QHCC Treasurer.
Online Donations
You can make an online donation by clicking the Paypal "Donate" button.