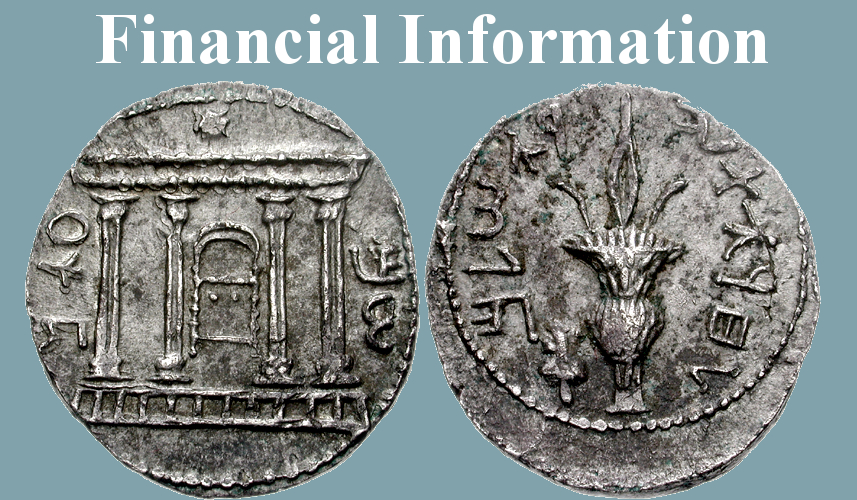 The Finances at Quartz Hill Community Church
Status for September 2017
Income over the summer was a bit low but fluctuated. June income was a dismal $2,726, July and August good at $6,544 and $6,043 respectively, and September down to $4,236. Despite the low income our General Fund balance rose slightly from its May level of $24,002 to $25,847 at the end of September. Over this period we still spent money on maintenance, but not at the very high levels we spent during Spring. We also spent a bit more on ministry, especially outreach, but that spending was only a small part of the budget. There is a temporary fund balance of $172. It is composed for $58 for the hydrate project and $114 for the California Missions Offering. The 2017 year-to-date report can be seen by following the 2017 link below.
Detailed Reports
2017
2016
Reports submitted by Eric Miller, QHCC Treasurer.
Online Donations
You can make an online donation by clicking the Paypal "Donate" button.